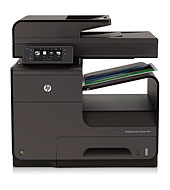 When I say this is the ultimate inkjet printer, I am not speaking in hyperbole.  This is the printer that inkjet technology was reaching for when it was first envisioned.  The print head is 8.5″ ...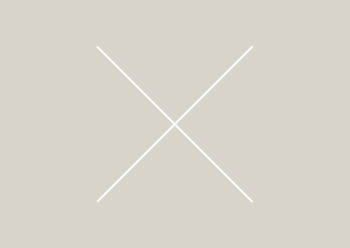 Once the home respository of free, useful programs for the PC, Cnet.com has become an evil entity that is the pawn of CBS and seeks profit by installing malware on your computer. Cnet.com has been ...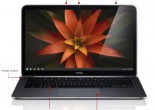 When Apple introduced the Macbook Air, it raised the bar to a standard to impossibly high PC manufacturers were left standing with just screwdrivers in hand. They had nothing to compare with something that looked ...
Jul, 20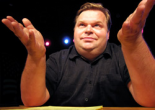 Mike Daisey has crafted a brilliant monologue of the genius of Steve Jobs and Apple's deal with the devil to create their products by hand in China. He has made the transcript available for download ...
Mar, 07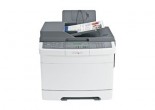 One of the more maddening aspects of printing in the 21st Century is having your printer refuse to print a black and white document because you are out of color ink. It is nonsensical. However, ...
Nov, 18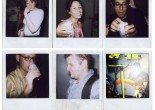 Were you tagged in a photo stored at shoppybag.com? I doubt it. If you should receive an email purporting to be from a friend and it notifies you that your friend has tagged you in ...
Jul, 17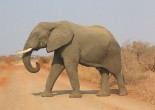 Sport Killing GoDaddy's CEO thinks killing an elephant is great sport. The company that built its business on sleaze has gone from bad to worse. If you have domain names with the company, transfer them ...
Apr, 01